We're honest, professional and reliable.
Computer Services and Repairs on the Northern Beaches, Manly and remotely all over the world.
Striving to be your single port-of-call for all matters ICT, we're here to help day-and-night.
We've serviced business and residential both small and large for over a decade and have what it takes to ensure your systems and mobile devices run smoothly, as well as resolve issues when they do arise. Our staff are professional and courteous, and take pride in their work, providing practical solutions
Ticking off your boxes, we're experienced across the board from Hardware to Software from Microsoft to Apple and beyond, we've the staff and experience to be there when you need us. Get in touch with us today.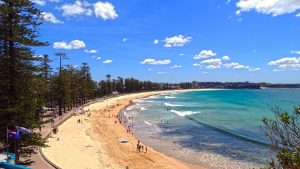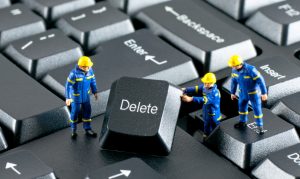 Spam stopped by our filters
Businesses who'll recover without backups